September 1, 2014, 9:34 am
Igloo Magazine :: TAPE :: Transmissions
Need some new music? Andy pulled together a list of recent cassette releases for Igloo Magazine. Loads of excellent music in there - and all available on digital via bandcamp too if cassette a step too far:
August 31, 2014, 10:13 am
Sovereign Sequence Mix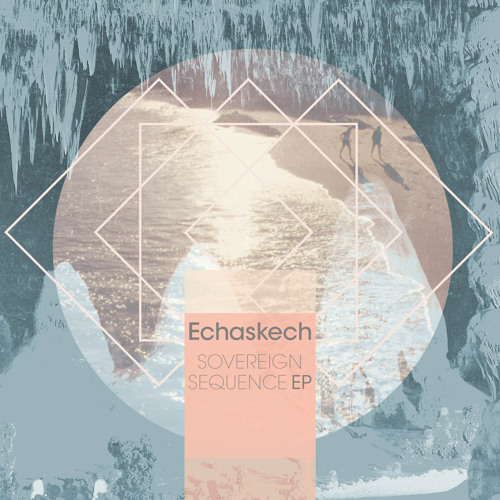 A little mix of ambient, techno, a touch of house, field recordings and a few current favourite tunes for your ears....enjoy!
August 22, 2014, 3:51 pm
SEQUENCE8, by Various
The final instalment of the Sequence series from the Futuresequence label. A free download compilation on the ambient / experimental tip that is always worth checking. We were featured back on Sequence 2!
August 17, 2014, 7:13 pm
Ñaka Ñaka - Juan Pestañas, by Opal Tapes
There are rumours of a new Aphex album. HOW LONG MUST WE WAIT NOW! In the meantime there is also this superb abstract ambient techno release from Opal Tapes' Ñaka Ñaka:
August 14, 2014, 9:15 am
New @digitonal album in the new year. 2015 Off to a nice start then.
August 12, 2014, 8:35 pm
Echaskech :: Sovereign Sequence Remix EP, by Echaskech
Remixes!! Pay as you like (that's right, free) 7 track remix EP featuring Halftribe, Planet Boelex, Xspance, Audioglider, Mint, Octavcat & Tap-In. All mastered nicely by Christopher 'Ochre' Leary. Please tuck in and enjoy:
July 29, 2014, 10:38 pm
Echaskech workstation No.1 - knobs a plenty.
July 20, 2014, 9:51 am
Lumière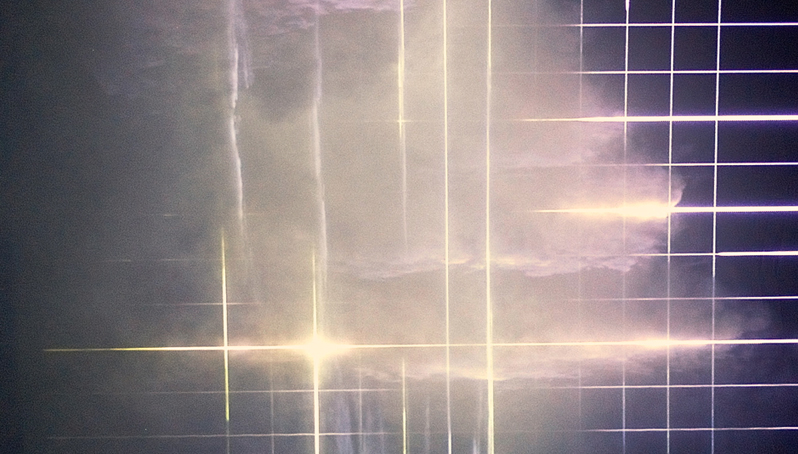 Robert Henke and Robin Fox also fantastic with their amazing white and RGB laser shows:
July 20, 2014, 9:41 am
Pye Corner Audio
Some great gigs in the past week to recommend - first up Pye Corner Audio - slow tempo moody electronics:
July 19, 2014, 1:34 pm
An Evening With Stanton Warriors, Nemone's Electric Ladyland - BBC Radio 6 Music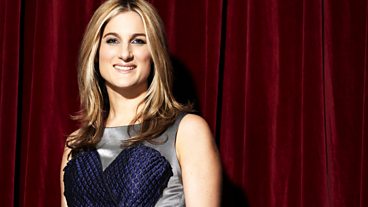 Thanks Nemone for your penultimate selection of Sovereign System - Out now in all good record stores like Woolworth, Our Price and hmv.